Southgate Computers in Crawley provides iPhones, iPads, Samsung Galaxy smartphones & tablets, Sony Xperia broken screen repairs. Get same day repair on all iPhones and iPads screen replacement!

At Southgate Computers in Crawley, we offer repairs on most phones including Iphone, Ipads, Samsung galaxy smartphones, Huawei smartphones, Sony Xperia and most android phones and tablets. Our repairs are carried out in our workshop in Crawley by competent technicians. Unlike other repair shops, our customers are most happy with the way we carry out our repairs with minimal disruption to their phone usage ensuring their beloved Smartphones are fully repaired and returned within couple of hours.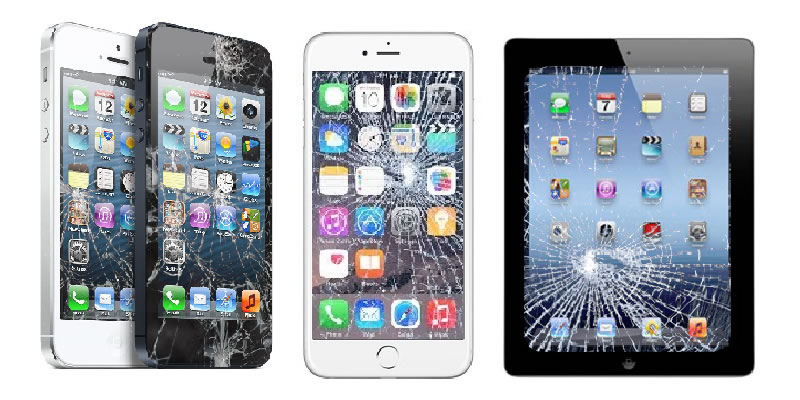 Our repair covers
Broken Screens replacement
Battery replacement
Charging port replacement
Camera replacement
Home button, Power button, volume button on IPhones, Ipads, and other smart devices
With the ever increasing dependency on mobile phones and smartphones, we understand how frustrating it can be when yours is faulty. We are able to source replacement parts for your phone and get you back in connection with your friends and family with hours.

The most common of mobile phone faults are broken screens; we are able to replace most mobile phone screens at very competitive prices. We are able to repair most smartphones including IPhone 5, 5C and 5S, SE, 6, 6 plus,7, 7 plus, 8, 8 plus, and iphone X, XR, XS Max, 11, Samsung galaxy smart phones S7, S8, S9, S10, galaxy tab, LG, Blackberry, Huawei smartphones, Sony Xperia, etc

We also offer repairs on IPods, IPads and other tablets including android.

We also keep stocks of various mobile phone accessories including chargers, phone protective cases, screen protectors, in-car charger, etc.