At Southgate Computers in Crawley, we repair laptops and PC with various issues, we also carry out computer training for individual of all ages and abilities at our fully equipped training facility which is also available for use as an internet café.

Our internet café facilty is equipped with fast and efficient modern computers, printers, scanners, fax machine and other IT equipment to help you complete any computer related task, with our experts always on hand to help you achieve your desired outcome.
Amongst many we have helped happy customers search for cheaper insurance, complete job application forms, submit university assignment online and do their weekly groceries shopping.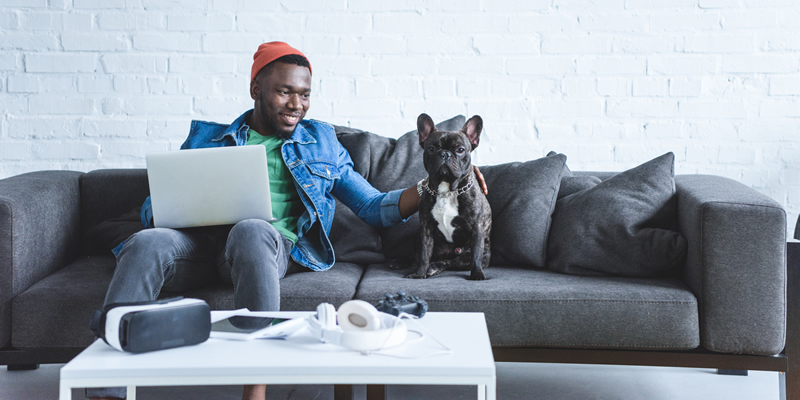 Our services are comprehensive, so whatever your computer needs, you are most likely to find a complete and affordable solution with us at Southgate Computers in Crawley.
Our Computer Repair Service covers (and not limited to):
Hard drive and Memory Upgrade
Faulty or broken laptop screen replacement**
Faulty laptop power socket **
Processor upgrade or Motherboard replacement
Software Installation/restoration, Virus removal, etc.
Data Back-up & Data Recovery
Wireless internet set-up & Network configuration
General computer and laptop maintenance and Optimisation
Free Basic Antivirus (Home users)
Free diagnosis and quotation
…And many more
No fix no fee - Unlike other companies, WE DON'T CHARGE TO TAKE A LOOK!!! (** Laptops only)
Laptop chargers, batteries and laptop accessories also available in stock