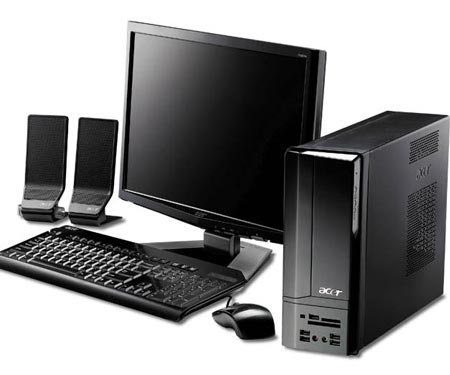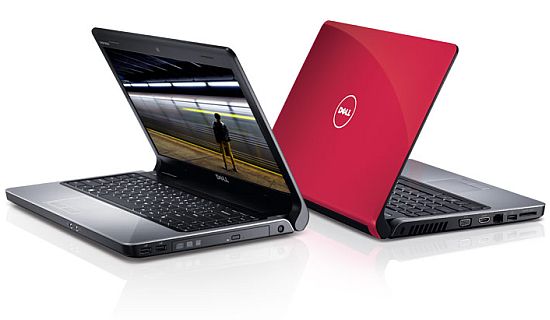 There are various reasons why one would decide it's time for a computer purchase, however with so many different types of computers in the market, it is important to know which computer suits your need so you can avoid paying excessively for things you would never use. For example why would one pay over £1000 for a gaming laptop for mostly surfing the internet when a £200 net would do just the job.
Some people make their laptop or PC purchases for work, entertainment, gaming, internet surfing, social connections or a combination of the reasons listed. Whatever your reason, you need to be sure you are advised correctly so you can save your money where necessary.
Below are 5 things we have put together to help with your decision making:
1.

Which processor is best for me?
If you are looking for a laptop or PC for internet surfing, emails and chatting online, you can get away with low powered processors, the trade-off here is extended battery power which could be more valuable to you that tons of unused processor power. However, if you are going to be using your laptop or PC for running resource intensive programs, video editing or gaming, you should be looking at faster dual core processor in the upwards of 2GHz and above.
2.

How much RAM memory do I need?
The rule of thumb says the more RAM you have the faster your computer will be, however, this is limited by the operating system you are running. Some laptops or PC are only configured to recognised RAM up to a certain limit, any additional RAM thereafter is just a waste of resources. For most people running windows 7, we would advise a minimum RAM of 2GB for a smooth user experience. Generally you would be fine with RAM between 2GB and 6GB if your laptop or PC permits it.
3.

How much Space do I need?
Your hard drive is where all your data will be stored and you need to be sure you have enough. You may be able to upgrade this at a later stage; however, you are better off with slightly more than you need to start with in order to avoid some of the challenge that comes with upgrading the hard drive. If you have a collection of music albums, photo albums and videos, then we would advise that you have a large hard drive to accommodate all your files, however, if your requirement is limited to browsing and small data storage, then you should have no problem as the least size currently on market is about 160GB which is enough to hold about 40,000 songs.
Most computers come with basic connectivity such as USB for connecting to other devices, Ethernet port for wired internet, Audio and Microphone socket, Wi-Fi adapter for connecting to internet wirelessly, etc. We have seen some computers with HDMI for connecting to HDTV, eSATA for connecting to compatible drives. In this case, the connectivity does not matter much unless you have a specific use for it.
5.

Do I really need all this built-in options?
Some of the latest laptops and netbooks have various built in options; some are quite useful while others never get used. Options with webcam and microphone are good for those that use Skype or other chatting medium to stay connected to their friends and families, however, many people never bother with the added security of finger print reader as it is deemed unnecessary. Often time the added options seems to come with a price tag therefore, all the available built in options should be considered whether useful or excessive in order to decide which of the laptops is best value for money.
At Southgate Computers, we are passionate about helping people to get the best out of the available technologies, so if you are in the market for a new computer or home electronics and you need help to decide which laptop or PC is best for you, call us on 01293 540 762 for a quick chat or come and see us at our shop where we also keep stock of refurbished laptops and PCs available at reasonable prices.